PRACTICE SOLUTIONS – THE PATIENT EXPERIENCE: HOW DO YOU RATE?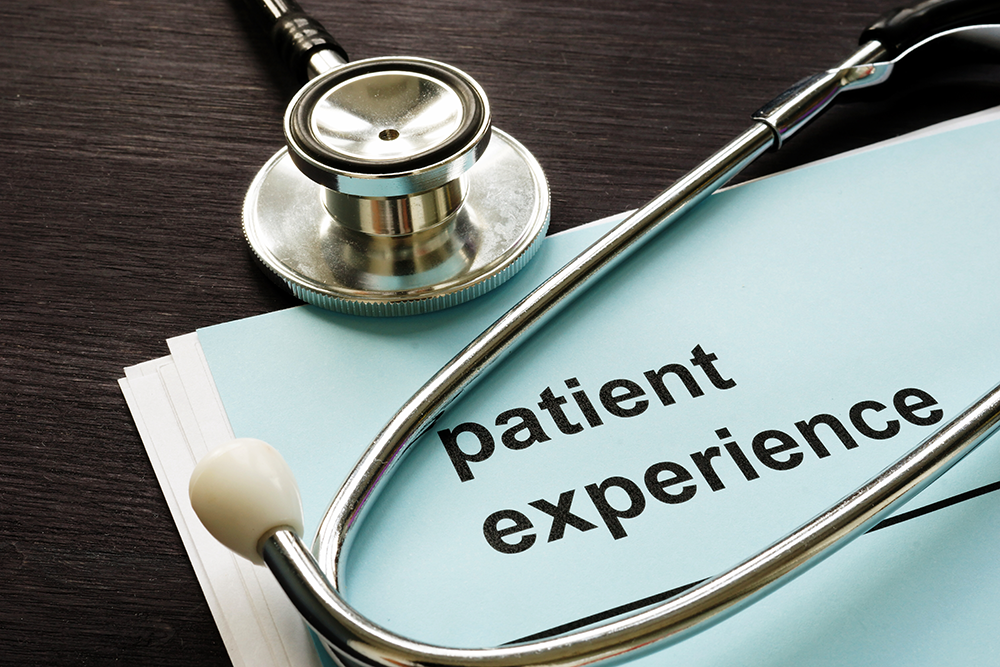 The staff in your office is the first and last impression a patient will associate with their experience at your practice. Think of it this way – your staff typically spends more time during a clinical visit with a patient than you do as a provider. From front office intake, to the time spent in the waiting room, then being escorted to the exam room with a vitals assessment and finally the "check out" process, we're talking 1.5 hours of a 2-hour visit spent either interacting with or watching your staff. Take a moment to consider all of the staff in your practice who might interact with a patient on any given day. Do you believe those interactions are overwhelmingly positive, or is there room for improvement? It's really a rhetorical question. For most private practices without specific and detailed customer services processes in place, there is often vast room for improvement. The trouble is figuring out where to start, and with what tools. Zymeda has a wide range of practice solutions that can help.
At Zymeda, we pride ourselves on providing useful and effective practice solutions that our clients can actually apply to their day-to-day office operations for performance improvements and greater overall business success. In today's competitive health care environment, there is far greater patient choice in provider selection than ever before. In fact, the majority of today's patients aren't "stuck" with whichever provider their insurance company tells them to choose. In this 'Internet Age' few things have a greater impact on a patient's choice than customer service. It can make or break a practice. What's more, the online reviews that circulate a practice can have nothing to do with the actual clinical care or quality of its physicians, though the doctor's reputation can reap the benefits or suffer the consequences just the same.
Patient satisfaction with a physician practice is a key determinant in maintaining a profitable and highly respected operation. Too often in today's busy and challenging healthcare industry, customer service is overlooked. But its importance cannot be downplayed. Applying effective practice solutions using best practices from Zymeda's years of experience as well as customer service processes identified by industry experts, our consultants can help your practice stand out from the crowd.
When it comes to perfecting customer service, let Zymeda help put you on the road to success with a variety of practice solutions  to help you set a service standard of excellence for your practice - making your MVPs (Most Valuable Patients) feel like gold:
Customer service analysis as part of overall practice assessment to evaluate work flow and processes.
In-office training sessions designed to cover and review customer service expectations with mock scenarios included.
Training on phone etiquette – whether it is conversion to in-office appointments or just a kindly handled call, phone etiquette matters more than many doctors might think.
Tips and practice solutions on compassionately managing patient expectations to maximize the patient experience and reduce complaints.
Patient triage training – help with determining who gets priority, adjusting for special circumstances and more.
Specific policy development around customer service and phone etiquette, especially for those providers starting new practices.