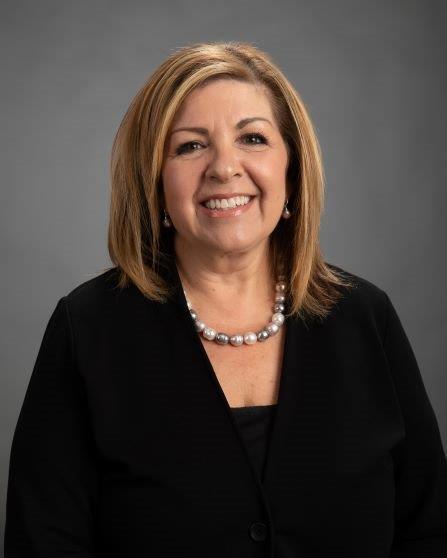 Helene Beilman-Werner
Founder & CEO
"I'm a problem solver – the bigger or more complex the problem, the more fun I have solving it."
Helene Beilman-Werner brings over 20 years as an accomplished senior executive and healthcare leader. Prior to leading Zymeda Provider Solutions, Ms. Beilman-Werner provided consulting services including the establishment of a start-up infrastructure for a hospital system administration in support of existing managed care business, identifying key performance metrics to monitor and project financial and utilization trends with supporting data requirements and reporting these metrics. She has also been responsible for the creation of hospital/physician integration strategy in anticipation of Accountable Care Organizations (ACO) and Health Care Reform for various physician groups and hospitals.
Ms. Beilman-Werner served as President of Arcadian Management Services where she was responsible for the strategic direction and management of the MSO operation with annual revenue of $180M. This included management of the claims administration, health services, business development and contracting departments as well as providing overall leadership, growth, and administration for all aspects of MSO operations to achieve the organization goals and objectives around client retention, profitability and growth. Prior to her role at Arcadian, Ms. Beilman-Werner spent ten years as Executive Vice President and Chief Operating Officer for Primary Provider Management Company where she was distinguished by a history of success in delivering exceptional operational and financial results for this $65 million MSO while growing the organization from 25,000 members to over 240,000 during her tenure.
Additionally, Beilman-Werner has been involved in several start-up and turn-around companies including CalOptima, PruCare Senior Plan, FHP Senior Plan and Blue Cross government programs and was successful in delivering high functioning teams and creating efficiencies resulting in strong financial performance throughout the organizations. She is recognized as an industry leader and has testified before state regulatory, senate and assembly committees for positive changes in pending legislation and policy implementation. Beilman-Werner holds a Bachelor of Science degree in business administration from California State University, Long Beach and FACHE board certification from the American College of Healthcare Executives.
And while Helene is at the top of her game as one of the most sought healthcare executives and consultants in Southern California, she and her team pride themselves on their relationships with clients.