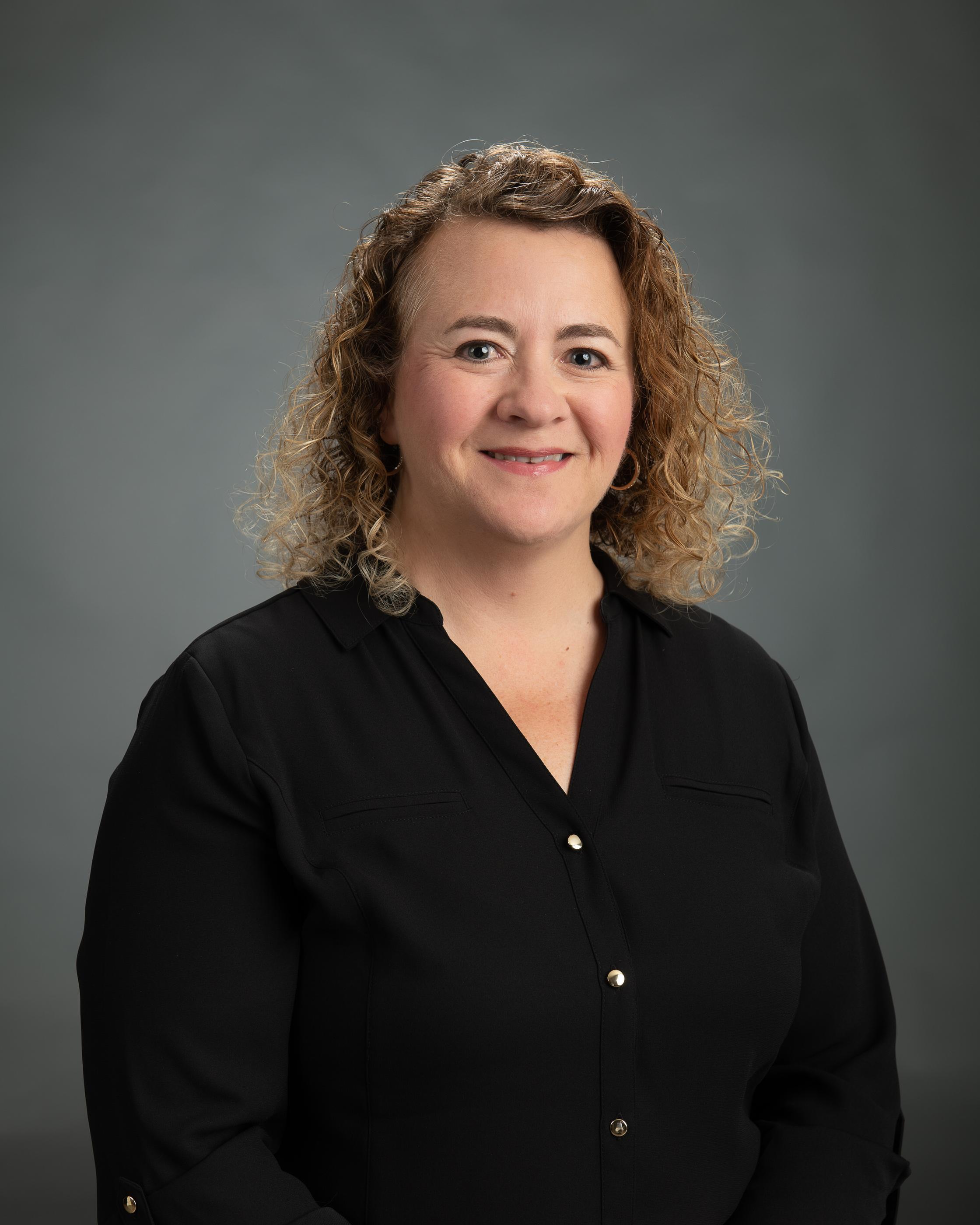 Liz Gamble
Director – Strategic Planning & Practice Consulting
"When we can work with a client to create a vision for success and help them effectively implement that vision, it's extremely rewarding."
With over 20 years of experience in healthcare, including 10 years as a consultant, Liz Gamble's broad operational and strategic background in healthcare brings practical, problem-solving capability to the clients of Zymeda Provider Solutions. Ms. Gamble is particularly skilled at synthesizing data and identifying actionable strategic solutions based on her analysis. Her strategic planning experience includes work with multi-hospital systems, academic medical centers, community hospitals and physician groups.
Before moving into consulting, Ms. Gamble served in a planning director role for a two-hospital health system with both employed and contractually aligned physician groups, working closely with senior management to develop new business initiatives in conjunction with the organization's overall strategic plan. She also assisted with physician recruitment, physician compensation and physician relations initiatives. Prior to her position as planning director, Ms. Gamble oversaw regional operations for registration, scheduling, and benefit verification as the director of access and admissions for the health system. In this role she led revenue cycle improvement initiatives targeting performance in the areas of referrals and authorizations, benefit verification, and collections.
Earlier in her career, Ms. Gamble was director of managed care services for another integrated delivery system. In that role, she was responsible for implementing contracts and overseeing managed care operations within a 115-physician, 19-location multi-specialty clinic. Ms. Gamble earned a Bachelor of Science degree with an emphasis on finance and management from the A.B. Freeman School of Business at Tulane University. She also holds a Master's degree in health administration from the Washington University School of Medicine in St. Louis.