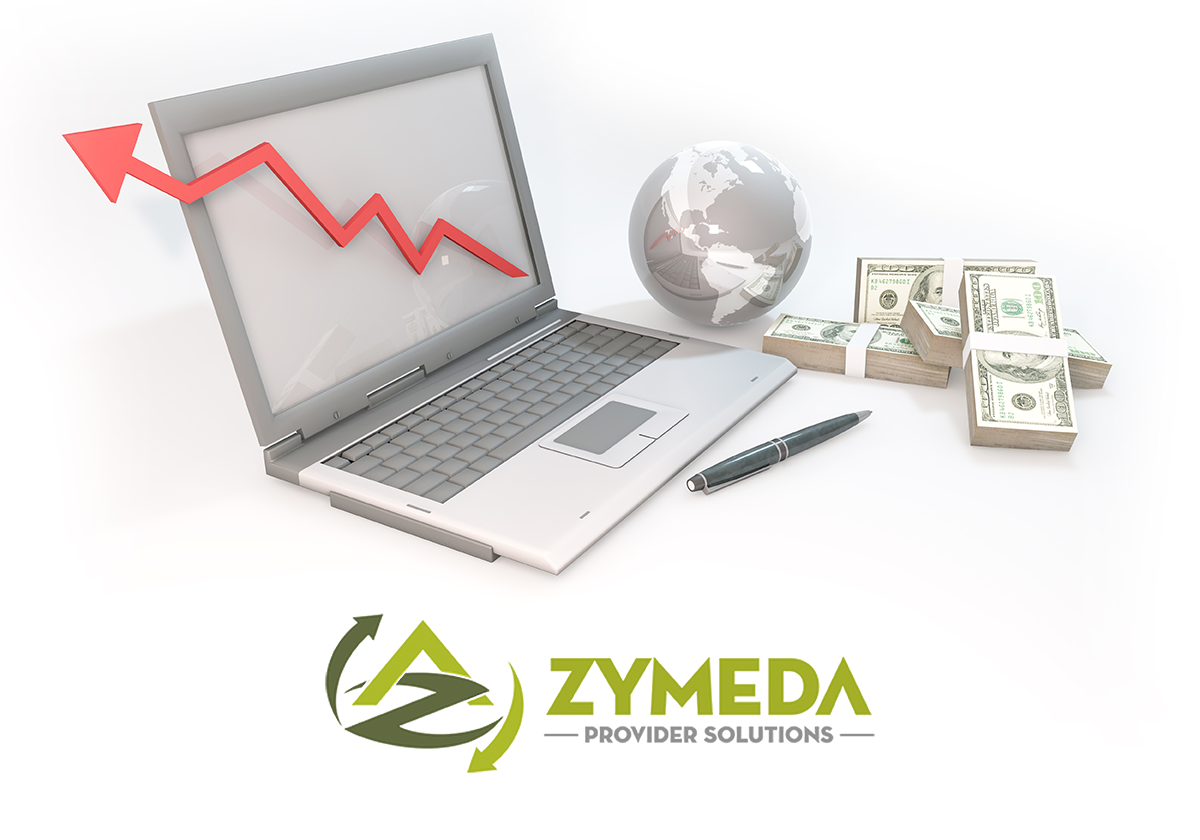 Have you ever asked to be paid less than what you're worth?
We can't speak for everyone, but for most, it's safe to assume the answer is a resounding no.
You and your staff take pride in staying connected and providing quality care to your Medicare and Medicare Advantage patients annually, so why are your HCC/RAF scores so low when so many of your patients have multiple chronic conditions?
Do you see every patient at least annually and document their chronic conditions?
CMS resets the risk adjustment annually and if no HCCs are documented and submitted, the patient's risk adjustment score is adjusted back to the baseline for their age, gender, and disability status.
Are you documenting the patient's conditions to highest specificity?
Do you use unspecified ICD-10 codes in your documentation? For a patient that has diabetes with acute or chronic complications the risk adjustment score is .302 and for a patient with diabetes without complications the risk adjustment score is .105. If you a documenting with unspecified codes on a diabetic patient with complications, the patient's risk adjustment score would be calculated as if there were no complications.
Are you reviewing the patients past reported chronic conditions?
A patient with an amputation has to have the amputation documented and coded each calendar year to risk adjust for the conditions in that year.
Is your biller submitting the complete and appropriate codes to CMS or your Medicare Advantage Plan?
It is important that your biller is aware of HCC/RAF reporting and is the last stop to review your chart documentation prior to claims submission.
Zymeda knows how complex HCCs, Risk Adjustment Factor (RAF) scores, and clinical documentation can be. Contact Us for Assistance Today!