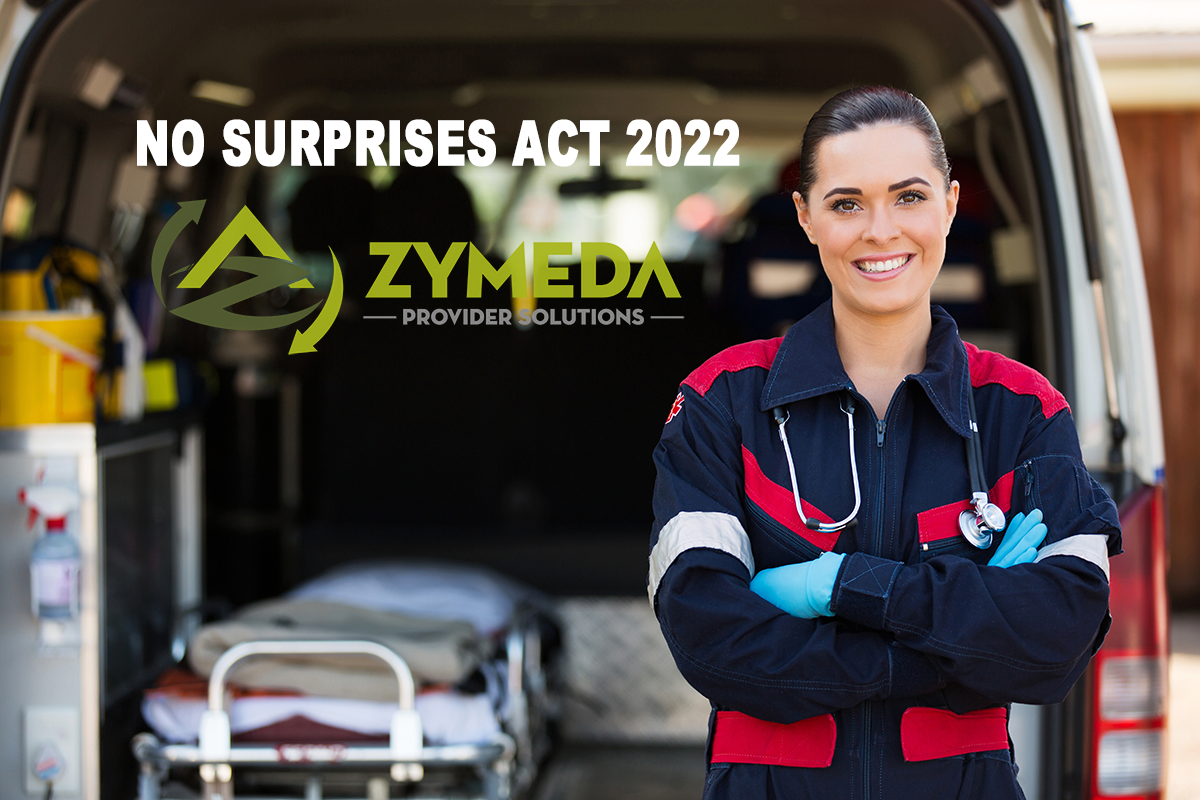 The No Surprises Act went into effect on January 1st, 2022. If you are not familiar with this new law, it becomes illegal to bill patients for more money than the in-network cost-sharing price if the patient did not know that the care service would come from an out of network provider.
In simplified terms, a "surprise bill" occurs when a health care provider or facility balance bills a patient the difference between the facility or provider's billed charges, and a health plan's out-of-network benefit. Patients who see an out-of-network provider will not be responsible for cost sharing other than what they would have paid to an in-network provider. Equally important, providers will be barred from holding patients liable for higher amounts.
The No Surprises Act also tries to increase transparency for all patients to better understand their cost liability ahead of time. Patients are able to receive a notice of Advanced Explanation of Benefits before a health care service is delivered. Insurers will also be required to provide price comparison information by phone, a web price comparison tool, and maintain up-to-date provider directories. There are a number of mobile apps and pricing transparency tools available for patients.
High level points of the No Surprises Act, it prevents out-of-network providers from billing patients more than in-network cost-sharing amounts for:
- All out-of-network emergency facility and professional services;
- Post-stabilization care at out-of-network facilities until such time that a patient can be safely transferred to a different facility
- Air ambulance transports, whether emergency or non-emergency in nature; (Does not include ground ambulances)
- Out-of-network services delivered at or ordered from an in-network facility unless the provider follows the notice and consent process
While regulatory change can seem daunting, price transparency is moving in the right direction. Providers seem to agree that price transparency improves the patient experience and making it easier for patients to understand and pay their bills. Great news for their wallet and your bottom line.
Let Zymeda help you weed through the new legislation...Call us at (833) 214-1501
Additional Source Information:
No Surprises Act Implementation: What to Expect in 2022
Congress Ends Surprise Billing: Implications for Payers, Providers, and Patients