Zymeda is growing!
We are excited to announce, due to our remarkable growth over the past year, Zymeda is expanding into Texas.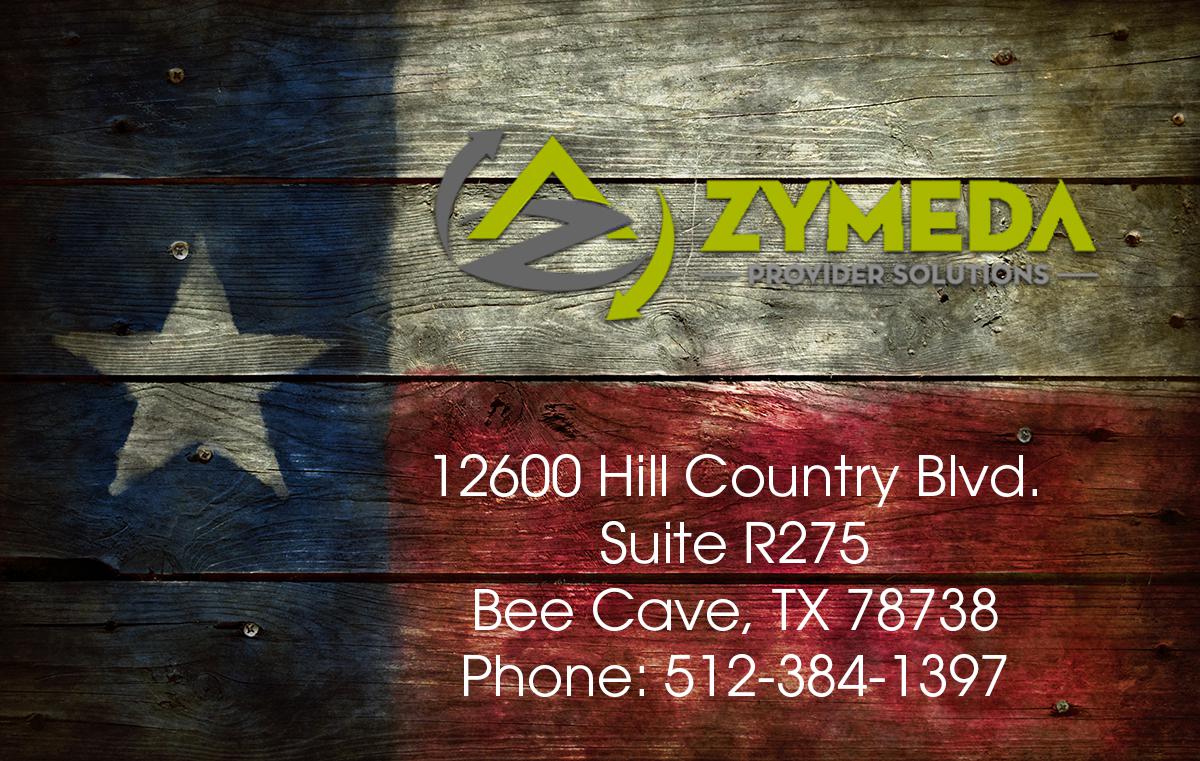 "The opening of Zymeda's new location in Texas allows us to serve the needs of solo providers and group medical practices by providing a comprehensive portfolio of practice management and strategic consulting services". says Helene Beilman-Werner, CEO of Zymeda. "We are committed to positioning independent physician practices for long-term success. We conduct business honestly and ethically, driven by the values of trust, fairness, respect, and accountability" Helene stated.
Texas has seen an explosion of new medical practices throughout the state. Zymeda's new office will allow the firm to remain focused on their core practice solutions, while remaining nimble to be on location to any practice located in Texas.
Zymeda Provider Solutions formed in 2012, about four hours after tenderly convincing a provider not to quit her practice to "go dig ditches or wash dishes somewhere." If you've ever felt that feeling, keep reading.
We offer the services — a buffet of services — enjoyed by bigger medical groups.
Pile on your favorite, or build a well-balanced plate:
Consulting services
Process improvement
Operational benefits
KPI analytics
Revenue cycle capabilities
Independent practices are just that…independent. Our practice management and consulting services support the need for autonomy — we bring strategic solutions to the practice and engage physicians in the decision-making process. Zymeda's engagement in practice management functions can be as limited or as expansive as necessary.
Our roots as a billing company drive much of our client services today. From contracting and claim coding to capitation and collections, Zymeda provides high-power revenue cycle services that any practice can afford. We consider these services as an investment — leading to improved cash flow, profitability, patient satisfaction, and happy doctors.
Our newest location near Austin, Texas:
12600 Hill Country Blvd.
Suite R275
Bee Cave, TX 78738
Phone: 512-384-1397
For additional information or to schedule on onsite consultation, contact us today!